Posted by Max
---
I love numbers, and always have. I can recall growing up driving along the highway with my parents. We'd look at exit signs trying to guess how many letters were in each word. Grocery store price tags get me excited as I calculate price per oz or unit and find the best value possible. Charts and graphs have always made me giddy. It's only natural that I'd fall into the field of data-driven marketing where the backbone of any companies success is based off "analyzing the numbers."
ROI
Imagine you just spent $30,000 on a beautiful new website for your business. You're putting $2,000 monthly into an online ad campaign. How do you calculate your ROI (return on investment) without hard facts and data? This is where reporting tools and dashboards like Google Analytics, Cyfe, and Google Adwords come into play. In the hands of a skilled strategist, these tools allow us to dig into conversions, demographics, visits, and customer engagement. This allows us to strategize campaigns to get the strongest ROI possible and allow your business to succeed.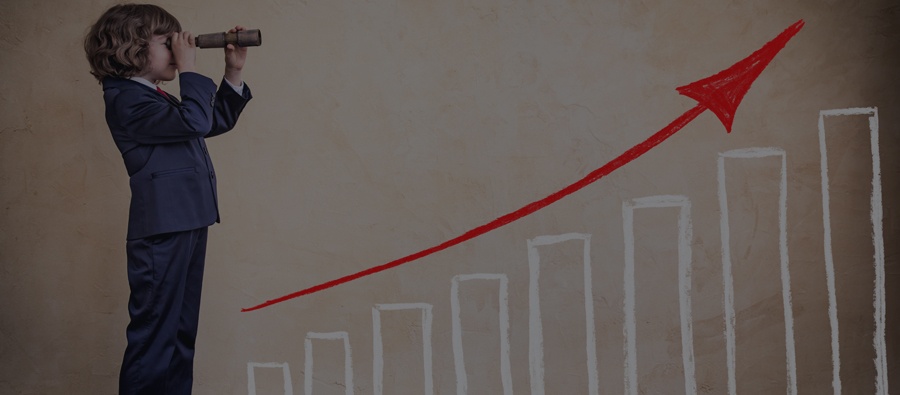 It's In The Data
If for instance I were to analyze the Google Analytics of a website we can tell you what cities your visitors are coming from, what days of the week, times, user demographics (age, gender, device used) as well as their on-site behavior. Are they leaving instantly? What pages are they navigating to? How far down each page are they scrolling? What buttons are they clicking (or not clicking)? The data in this is invaluable to a business's online triumphs. With it, all types of decisions can be made to optimize the website structure, content, speed, ad campaign, landing pages and more.
Split Testing
Now that we have some data to analyze from our ad campaign and analytics we can implement "split testing". This entails splitting the traffic into two different versions of ads and landing pages based on the analytics. If we notice that the majority of conversions are coming from females between the age 31 to 36, we can create ad groups and landing pages that target the emotional appeal of that specific audience in order to increase an already solid conversion rate. If we see that our prior ads and landing pages weren't converting for example with males between the age 40 to 49 and they are part of our target audience, then we can use the on-page data and AdWords Analytics to look at what is working, what isn't, and redesign and write a new split testing campaign to cater specifically to that audience.
In conclusion, data, analytics, and proper analysis is integral to the success of your online  presence. Without it you are essentially setting yourself up for failure. Working with a team of experts and professionals who understand key data points will result in a successful campaign, marketing strategy, and ultimately a better ROI. Contact Pulse Marketing for a free consultation, and let us help you drive some revenue!